KM Player for Windows 4.2.2.35
KMPlayer for PC is the best and versatile audio as well as a video player. Which contains several formats. The best choice for high-quality stuff of media files. Suitable software for a PC operating system. Download any of your favorite videos directly from websites. Like YouTube, Instagram, and Daily motion.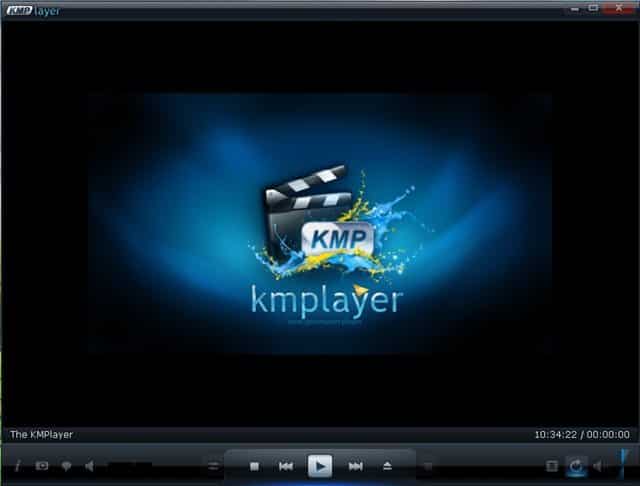 KMPlayer for PC Features
1. KM Player Play with any Format
Play audio or video with any format as the software can handle several formats. Like VCD, DVD, MKV, Ogg Theora, OGM, 3GP, MPEG, WMV, Real Media, and much more.
2. A Wide Range of Subtitle
Control a wide range of subtitles while supporting WID, 3P, and the UK. While handling subtitles the software enables you to capture fully customized videos and photos in real-time.
3. Customization
Users can improve the functionality of playback while customizing through a wide range of skins, colors, and themes. Organize a superb A-B repeat, and control the remaining remote keys of the interface easily.
4. Support Multiple Languages
KMP is worldwide software as it supports nearly 24 languages of the world.
5. Use of Internal and External Filters
Consist of internal and external filters the software gives you a sharp connection with other splitters or decodes. External filters like Winamp, input & DSP plugin. As well internal filters help you to connect the media favorite's and save media from being a mess.
6. Options for Controlling the Playback
The media player offers some very useful options to control the video or music playback. A wide range of options helps you to resize. The formats and features of independent configuration for codecs with distinct control panels.
7. Great Fun
High-quality media playback software. Which gives a lot of fun to its users with a vast collection of videos or songs.
Main Features
A versatile music and movie player
Support multiple languages
Play with any format
Fully customized interface
Use of internal and external filters
Wide range of subtitles
Several options to control the playback
For Android user try it
Releated other Version Links