Microsoft .Net Framework for PC Windows is a powerful platform for creating new apps for Windows. An inclusive and reliable program to build applications that are full of features. Like eye-catching user experiences, seamlessly as well as safe communication with the ability to create multiple business processes.
A basic tool to make sure running all the infrastructure of this toolkit in a framework. An offline installation package is also available in case of not having any internet connectivity. Belong to os category with freeware license compatible with 32-bit and 64-bit operating system.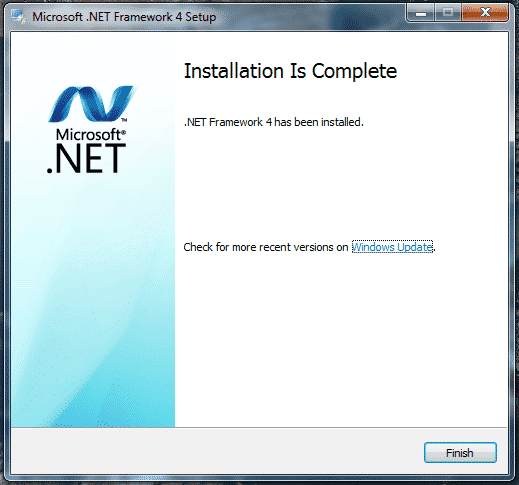 Microsoft .Net Framework Features
Best Combination of Old & New Versions
The .Net Framework presents an attractive style of working for old and new apps. As the older apps work on the version targeted by default. The 4.5.1 version is an updated version of the previous release v4. Which helped the developers to optimize their apps corresponding to computing as well as distributed systems. Now, the latest v4 version helps the developers to develop metro-style apps for Windows 8, Windows RT, and Windows phones.
Cross-platform
Microsoft .Net Framework is a convenient and developed platform for creating apps for all types of Windows PCs. Like the web, Windows, Windows Phone, Windows Server, and Microsoft Azure. Consisting of common language CLR. As well the .Net Framework class library with a wide range of features and supports multiple business processes. The tool supports multi-touch management in Windows 7, Surface 2.0 SDK, and improved code debugging.
Perform Multiple Services
The tool offers a lot of services to its users. Like memory management, type and memory safety, security, networking, as well as app development. A simple and easy-to-use data structure, as well as APIs, helps. The users abstract a lower-level Windows operating system. Different programming languages such as C#, F#, and Visual Basic are also in usage.
Main Features
a powerful platform for creating new apps for Windows
Best Combination of Old & New Versions
multi-touch management in Windows 7, Surface 2.0 SDK
Perform Multiple Services
Used different programming languages
Upgraded CRL and BCL
Developments in ADO.NET
Improved Windows Presentation Foundation