WinToBootic Windows
2.2.1
Jun 9, 2022 - WiNToBootic (Freeware)
WinToBootic pour PC Windows est une application légère et rapide pour créer un lecteur Flash amorçable rapide et sans faille pour les images WinPE, Windows Vista, Windows 7, 8, 8.1 et ISO. Une application gratuite et portable qui peut être utilisée à partir de l'archive ZIP sans aucun processus d'installation ni outils ou gaspillant beaucoup de ressources.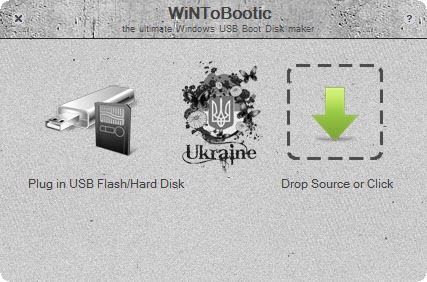 WinToBootic Caractéristiques
Sans procédure d'installation
L'application avec une fonctionnalité portable n'a aucune exigence d'installation, car vous pouvez l'extraire de votre stockage si vous avez installé .NET Framework, et même via une clé USB à utiliser sur plusieurs PC.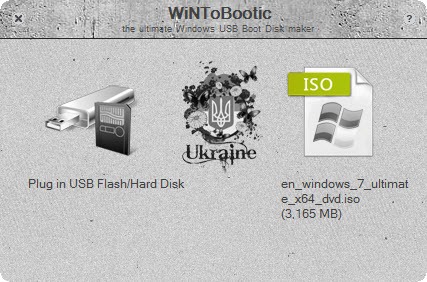 Interface conviviale
The main interface is consisting of two parts———selection area where you can create the bootable drive, the other to select the Windows installation kit. The app creates boot disks while using data of different sources like DVDs, folders, and ISO images.
Compatible avec Windows
Avec une compatibilité variable avec tous les types d'appareils, le logiciel a une compatibilité spéciale avec tous les types de Windows ———- Windows 10, Windows 8, Windows 8.1, Windows 7, Windows Vista et Windows XP fonctionnent principalement système pour exécuter l'application de manière très fluide et fiable. De plus, il nécessite une configuration 32 bits et 64 bits.
Caractéristiques principales
Application légère et rapide
Sans procédure d'installation
Interface conviviale
Compatible avec Windows
Application ultra-rapide
Prise en charge de Windows to Go
Créer une clé USB amorçable ou un disque de démarrage dur
| | |
| --- | --- |
| Nom de l'application | WinToBootic |
| Développeur | WiNToBootic |
| Dernière version | 2.2.1 |
| Mise à jour | Jun 9, 2022 |
| Taille | (873.39 KB) |
| Licence | Freeware |
| Conditions | Windiows |