Google Installer is an auto-process for giving Android Xiaomi smartphones access to Google's online services and enables users to install Google Play Store. In other words, it is capable of downloading the online service menu by Google such as Google Play Services, Google Services Framework, Google Account Manager, and Google Calendar Synchronization. It is the best option for downloading and using Google's online services in Xiaomi or any other Smartphone manufactured by any Chinese company, as it doesn't allow China to use Google search or use any social apps; Facebook, Instagram, and so on.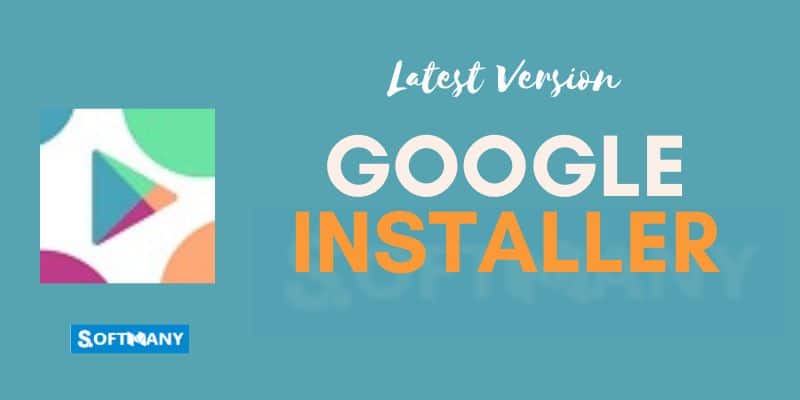 How Google Installer is Important
We know, China is the biggest platform for manufacturing Android devices. Unfortunately, it has restricted terms for using apps externally developed specifically the G-Apps package offered by Google. When you purchase a new handset developed by China, it will be without Google apps, as in China people are not allowed to use Google apps; YouTube, Gmail, Maps, Docs, Snap seed, and so on. So it is completely banned in OS made by China and very difficult to download on it. China offers Xiaomi MIUI, Oppo Color OSm Meizu Alcatel, Gionee, OnePlus Hydrogen OS, Le ECO, Huawei ZTE, and so on as substitute play stores for Google Play Store. But, users of Chinese Android devices from out of China can download G-Apps or other Google apps manually to Xiaomi Mi and Redi devices with the help of Google Installer.
Download Google Play Store
Google Play Store is the largest legal store equipped with a plethora of apps and games while offering a safe and reliable downloading process. No doubt, we have multiple substitutions but they have a lot of security issues and can't guarantee. China allows users to download Google apps using these substitute sources. So you can download G-Apps packages such as Google Play Services, Google Play Store, Google Services Framework, and so on using the most reliable app, Google Installer.
Fixing of not Showing Google Play Store after Installation Process
Google Installer creates a setup for Google Framework that is the basic foundation for Google Apps. It is better to install Google Play Store manually if it doesn't appear after installation.
Download the app and complete the installation process.
Grant permission to Google to install and write to the device memory.
Start the app.
Press the button at the bottom,
The G-Apps will start installing, just select the apps, and confirm the installation process.
Don't open the apps during installation.
On completing the entire installation remove the Google Installer.